Phil_Sump

Add Phil_Sump as a friend

Phil_Sump will be notified and will have to accept this friendship request, to view updates from Phil_Sump and their ratings you must follow them.

Remove Phil_Sump as a friend



About me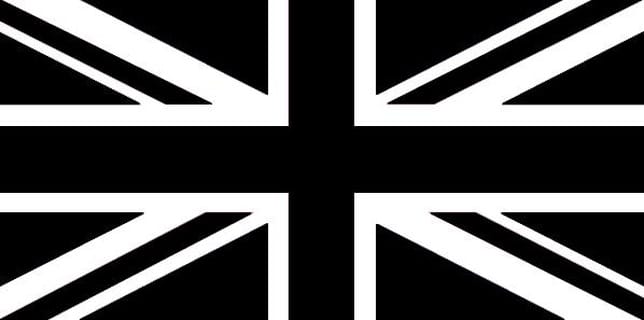 "Nobody will believe in you unless you believe in yourself."
- Liberace
"Whatever you are, be a good one."
- Abraham Lincoln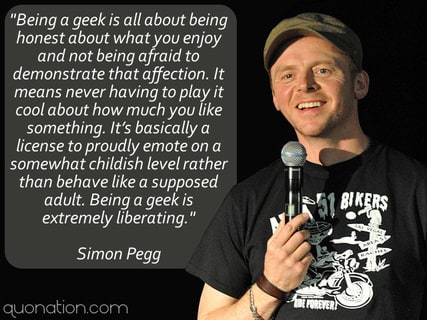 -
Occupation: Customer Service Executive
About my collections
Some of my favourite films...
L.A. Confidential
*
Saving Private Ryan
*
Shawshank Redemption
*
Goodfellas
*
Superbad
*
The Road to Perdition
*
The King's Speech
*
Eternal Sunshine of the Spotless Mind
*
Black Hawk Down
*
Gladiator
*
Bourne (series)
*
Taken
*
Downfall
*
The Damned United
*
Lone Survivor
*
The Dark Knight
Recent reviews

Posted : 11 years, 6 months ago on 3 April 2012 02:12 (A review of
The Pacific
)
Many of the men this series focuses on had passed away, therefore it doesn't have the character depth of Band of Brothers, but it still is breath taking at times with first rate battle scenes and is a fantastic portrayal of what some of the men went through fighting in the pacfic. It once again features a first class score like BoB and I would strongly recommend it if you haven't seeen it yet.

0 comments,
Reply to this entry
Movies
TV
Games
Music
Books
Top rated

My books page

Rated 1 books

DVDs